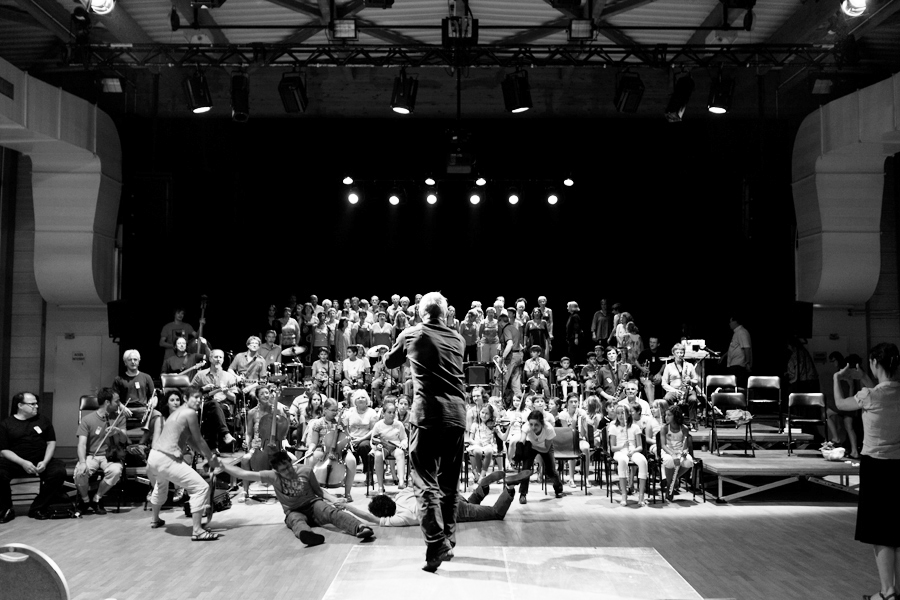 Soundpainting is the universal multidisciplinary live composing sign language for musicians, actors, dancers, and visual Artists. Presently (2018) the language comprises more than 1500 gestures that are signed by the Soundpainter (composer) to indicate the type of material desired of the performers. The creation of the composition is realized, by the Soundpainter, through the parameters of each set of signed gestures. The Soundpainting language was created by Walter Thompson in Woodstock, New York in 1974.
The Soundpainter (the composer) standing in front (usually) of the group communicates a series of signs using hand and body gestures indicating specific and/or aleatoric material to be performed by the group. The Soundpainter develops the responses of the performers, molding and shaping them into the composition then signs another series of gestures, a phrase, and continues in this process of composing the piece.The Soundpainter composes in real time utilizing the gestures to create the composition in any way they desire. The Soundpainter sometimes knows what he/she will receive from the performers and sometimes does not know what he/she will receive – the elements of specificity and chance. The Soundpainter composes with what happens in the moment, whether expected or not. The ability to compose with what happens in the moment, in real time, is what is required in order to attain a high level of fluency with the Soundpainting language.
The gestures of the Soundpainting language are signed using the syntax of Who, What, How and When. There are many types of gestures, some indicating specific material to be performed as well as others indicating specific styles, genres, aleatoric concepts, improvisation, disciplines, stage positions, costumes, props, and many others.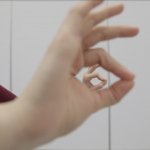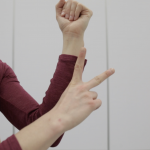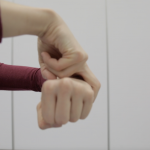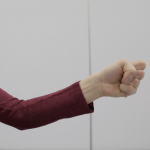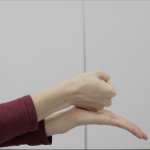 For more infos: